Bushcraft Courses
Join us at our extensive woodland venue of over a thousand acres in the north of Sheffield in South Yorkshire. Our canopied basecamp and a wood fire ensure our clients keep dry and are supplied with tea, coffee and biscuits.
All of our sessions are run with a maximum of 8 people, that way we can maintain a low presence in the forest in order to experience Nature up close. The small group sizes also ensure a high level of interaction with the instructor, we'll get plenty of one to one tuition through the workshops to develop your skills at your own pace.
Please feel free to contact us if you have any questions, we're very open and there's no obligations.
Howl Adventures - Canoe Scotland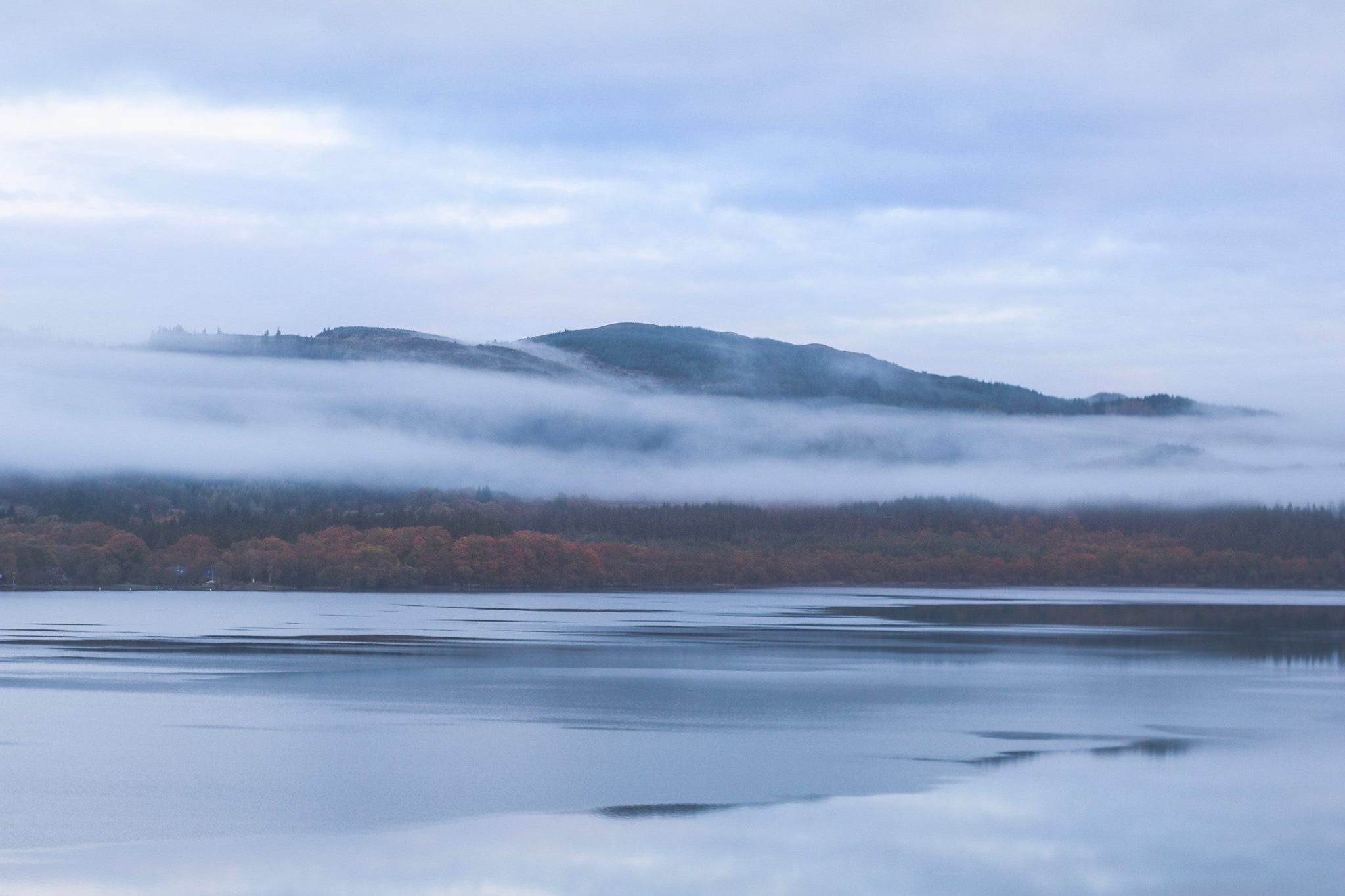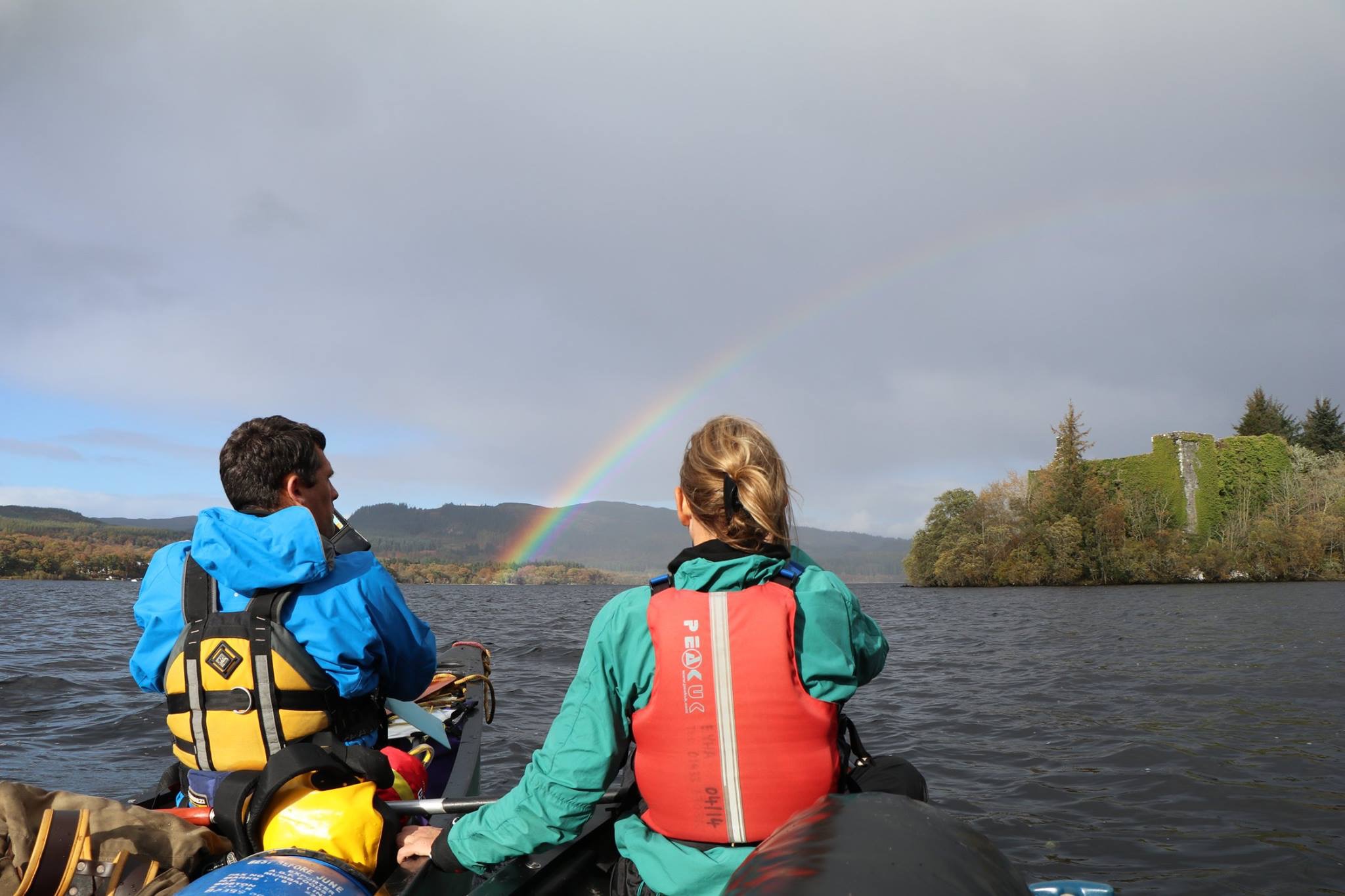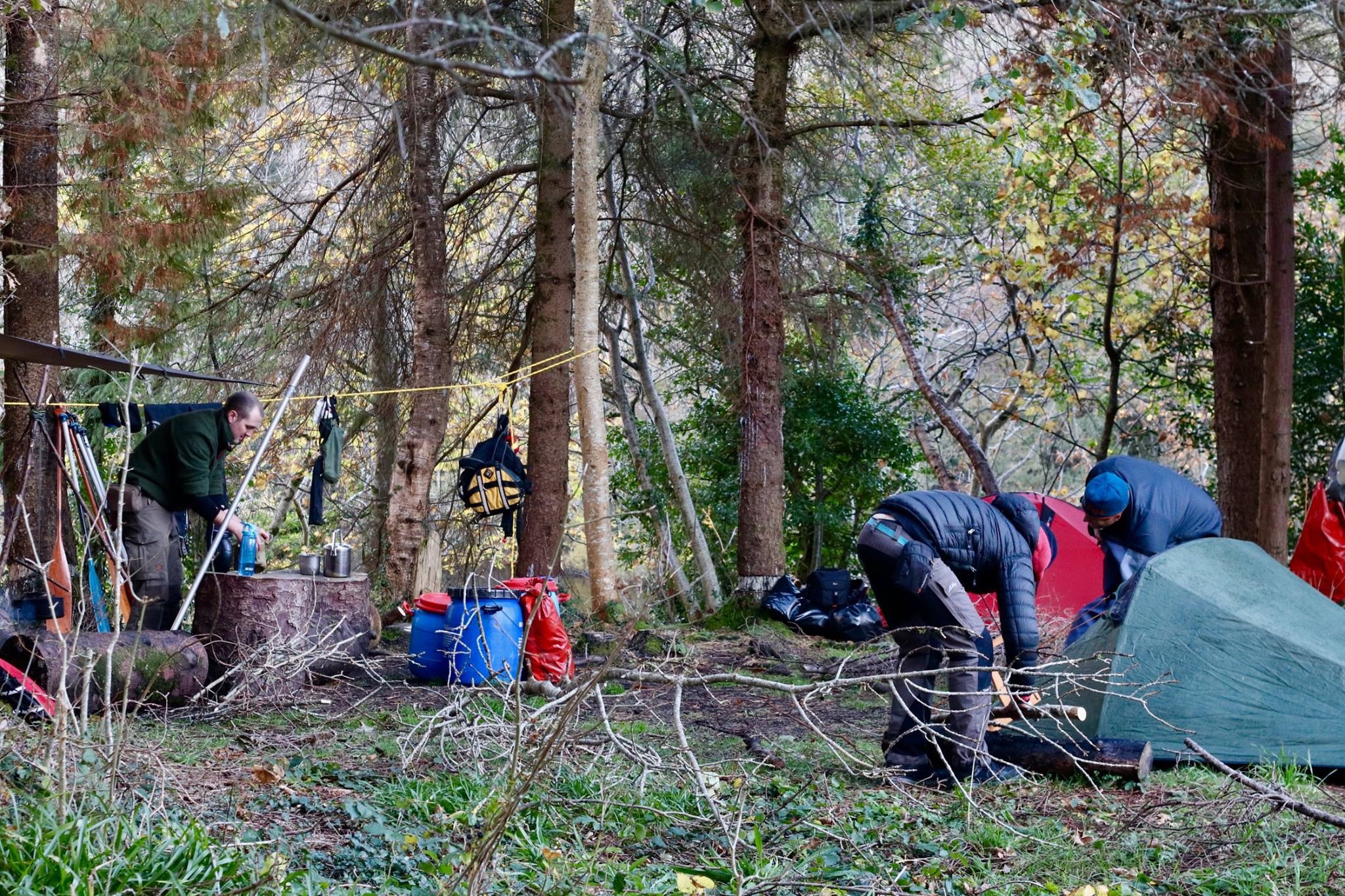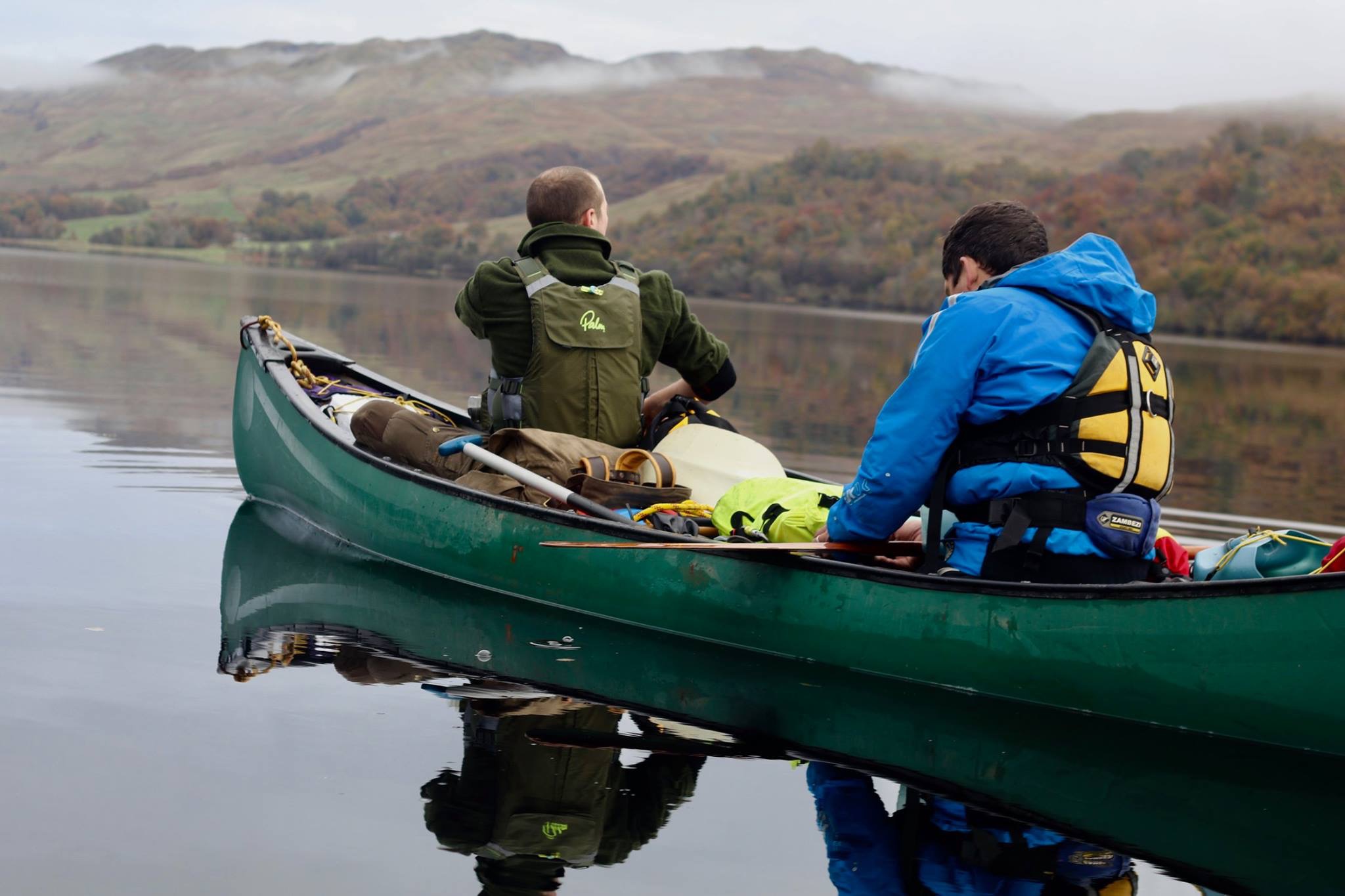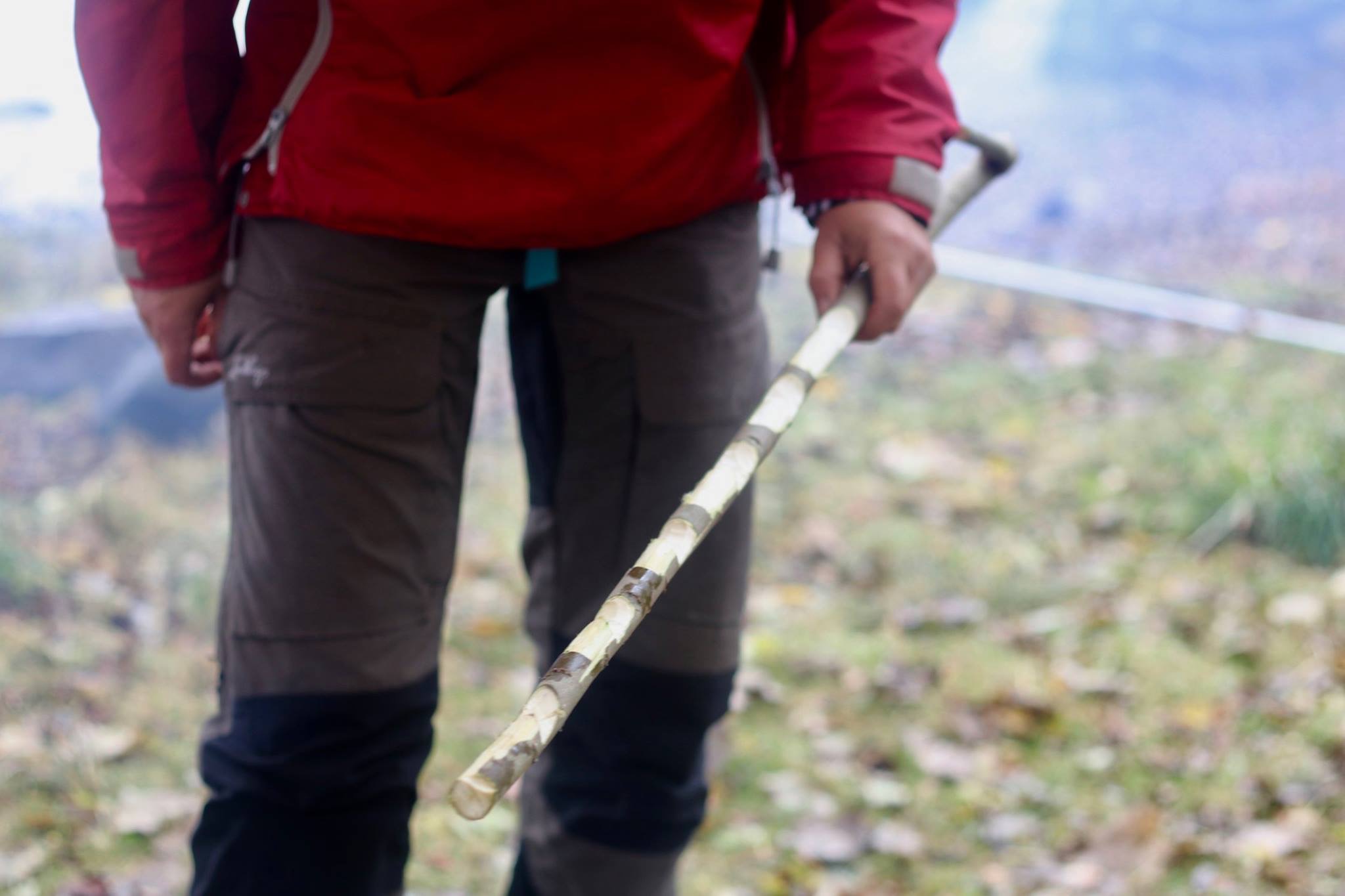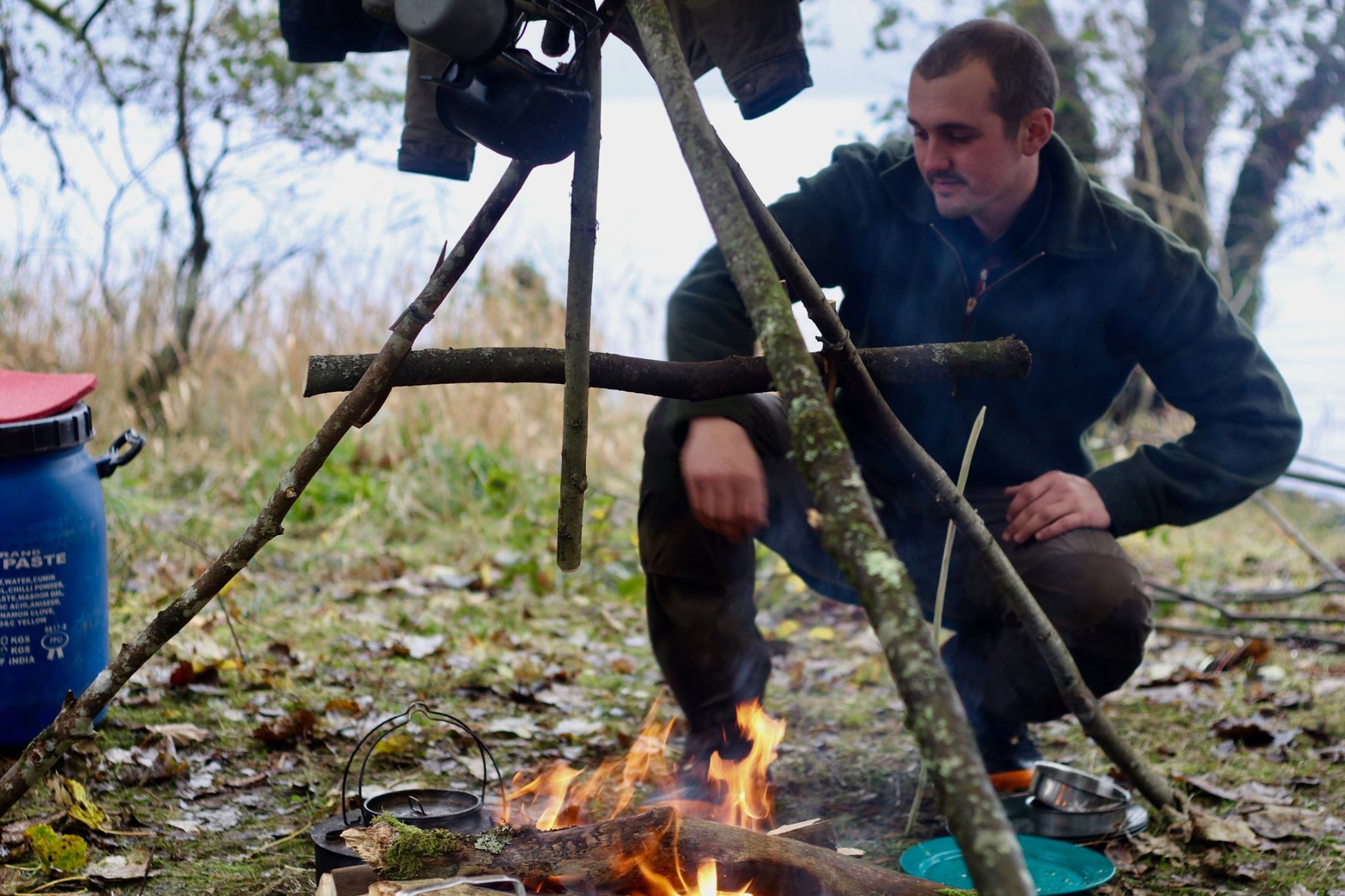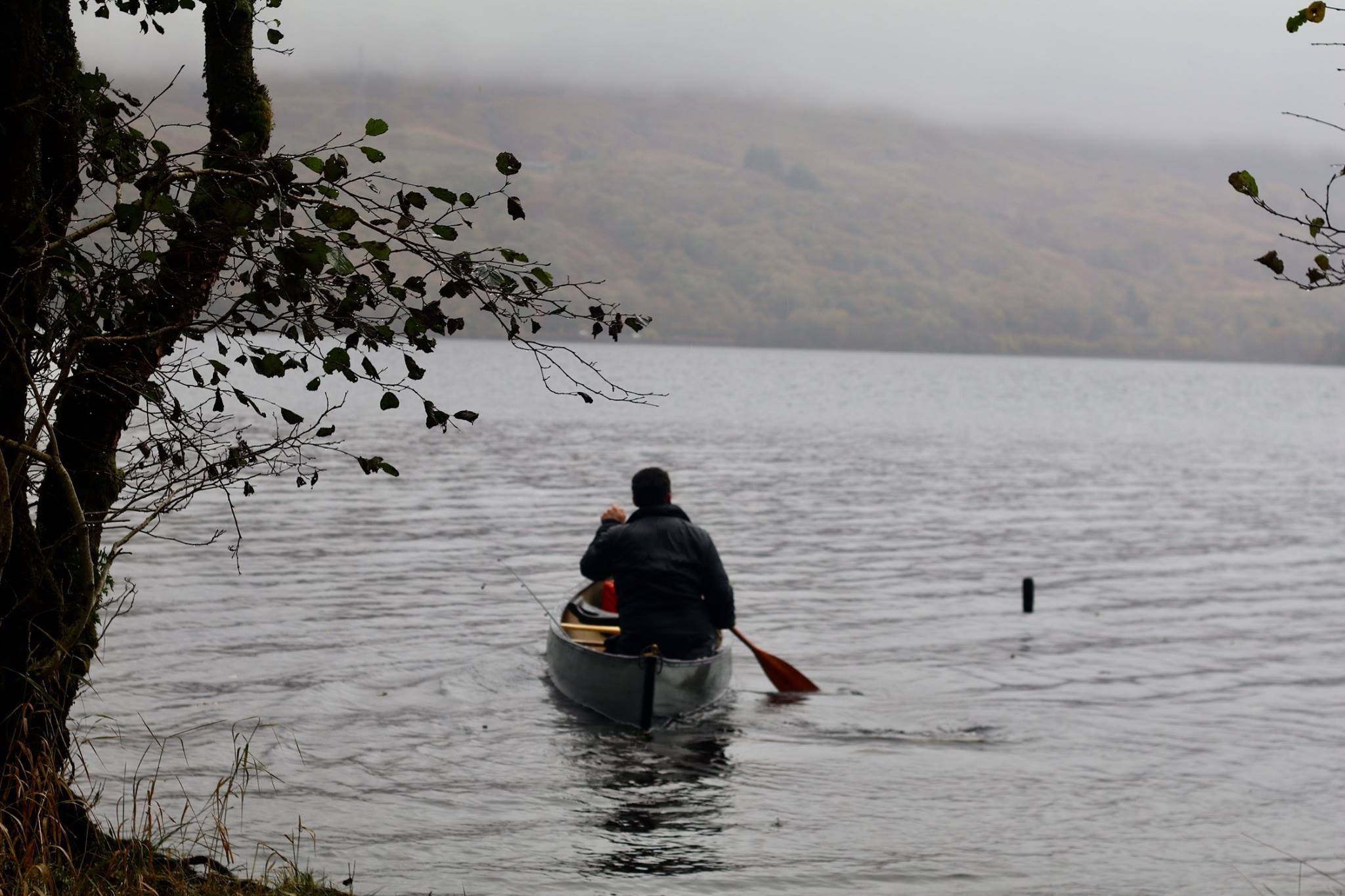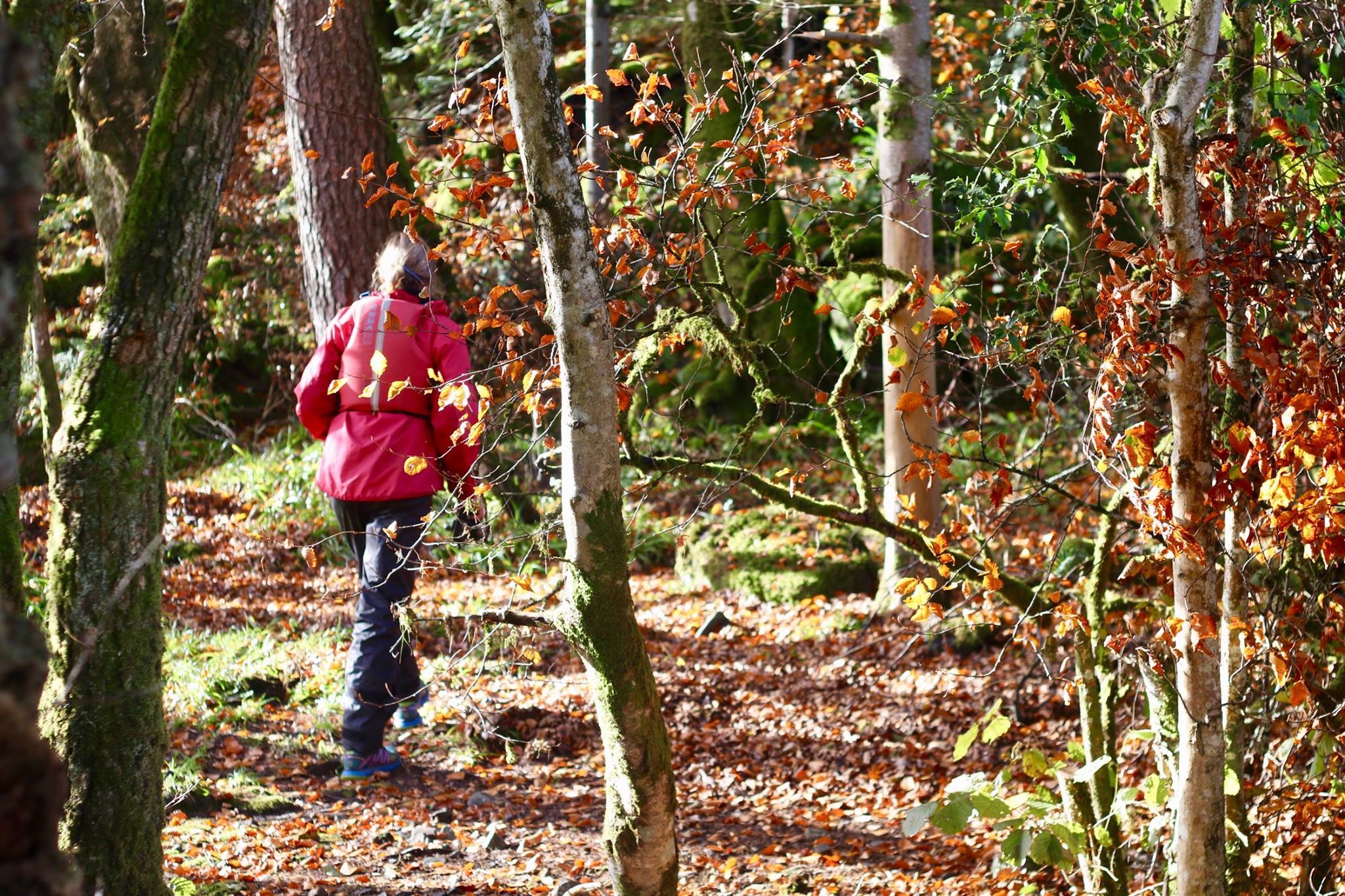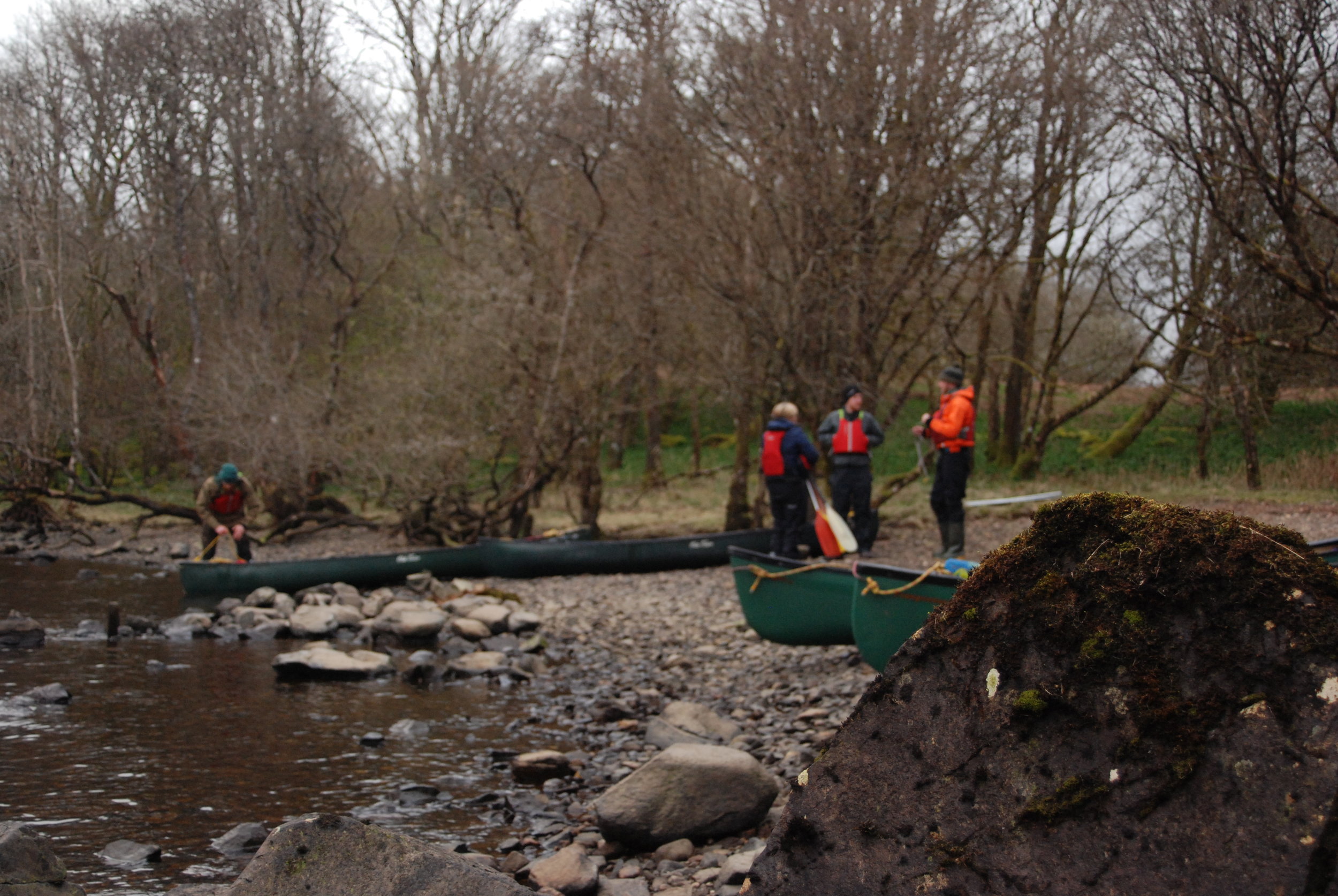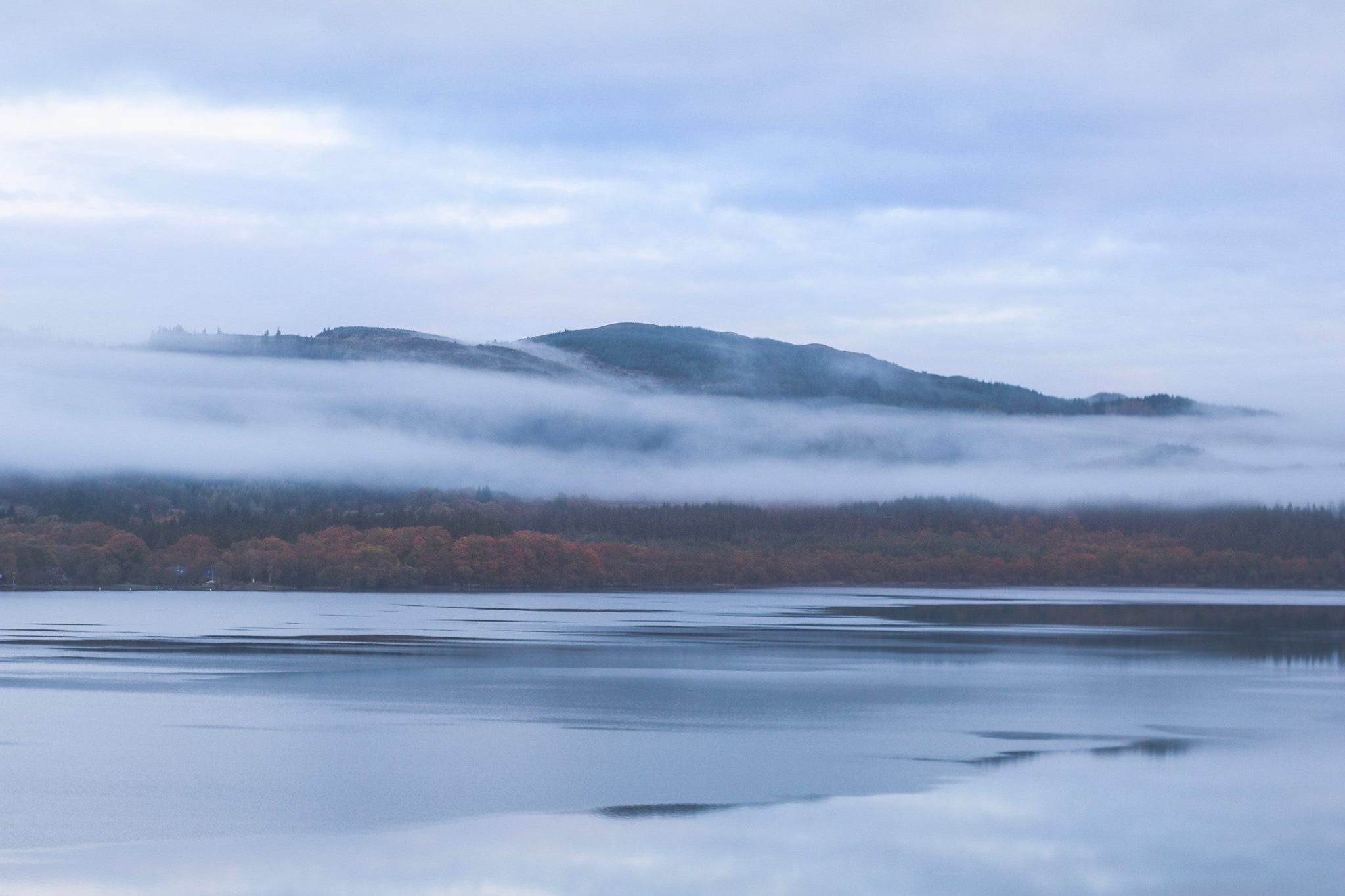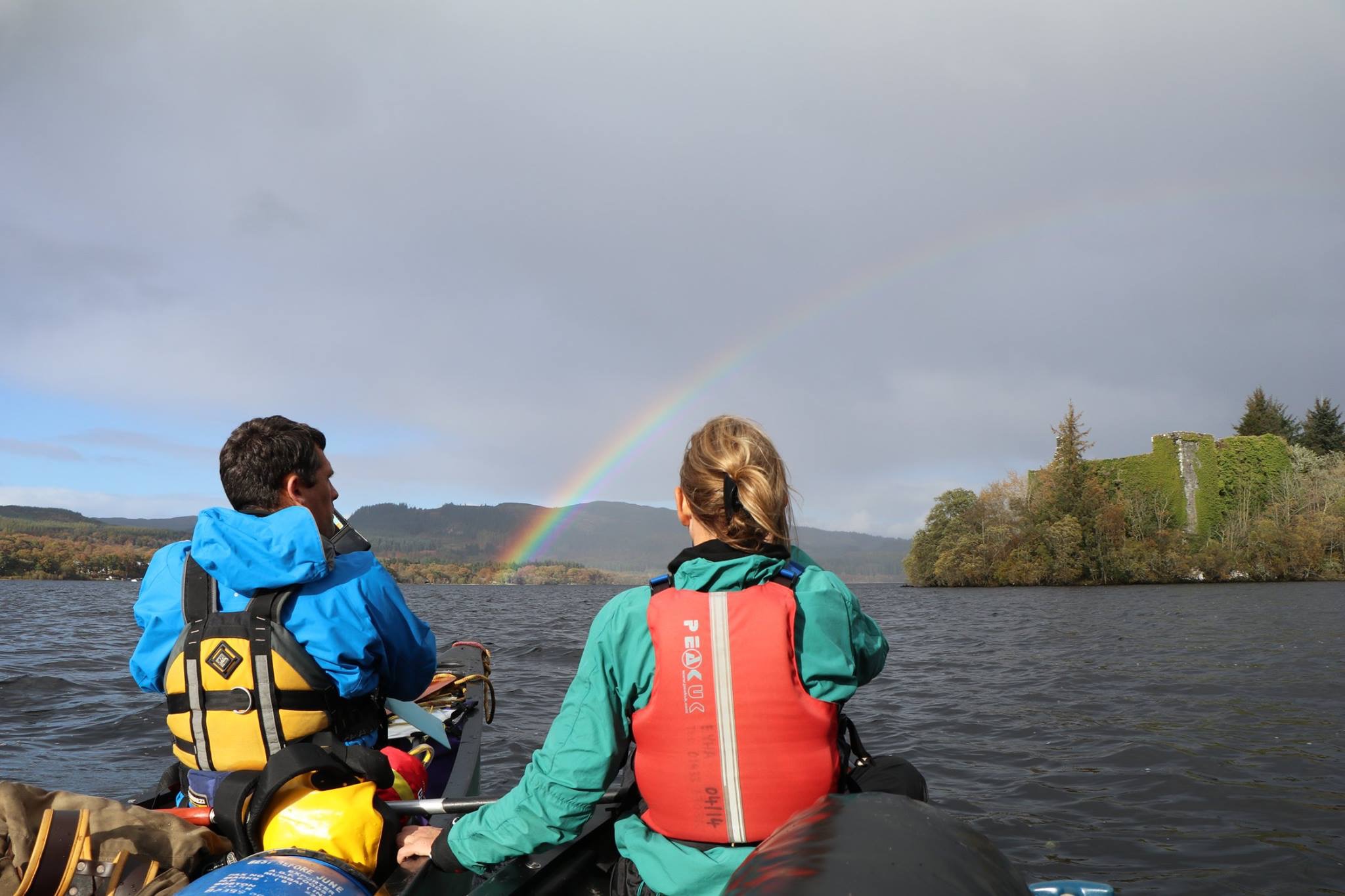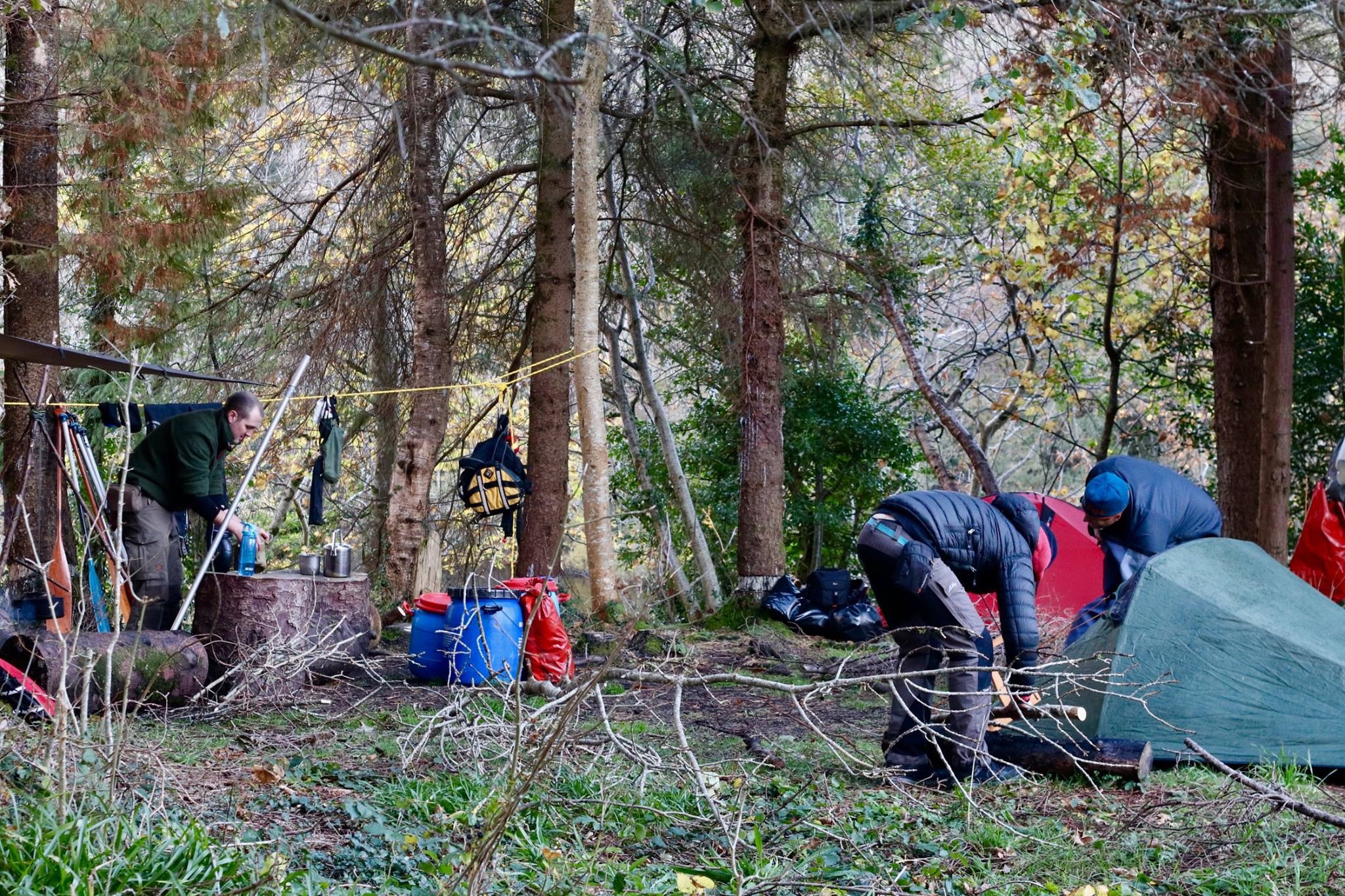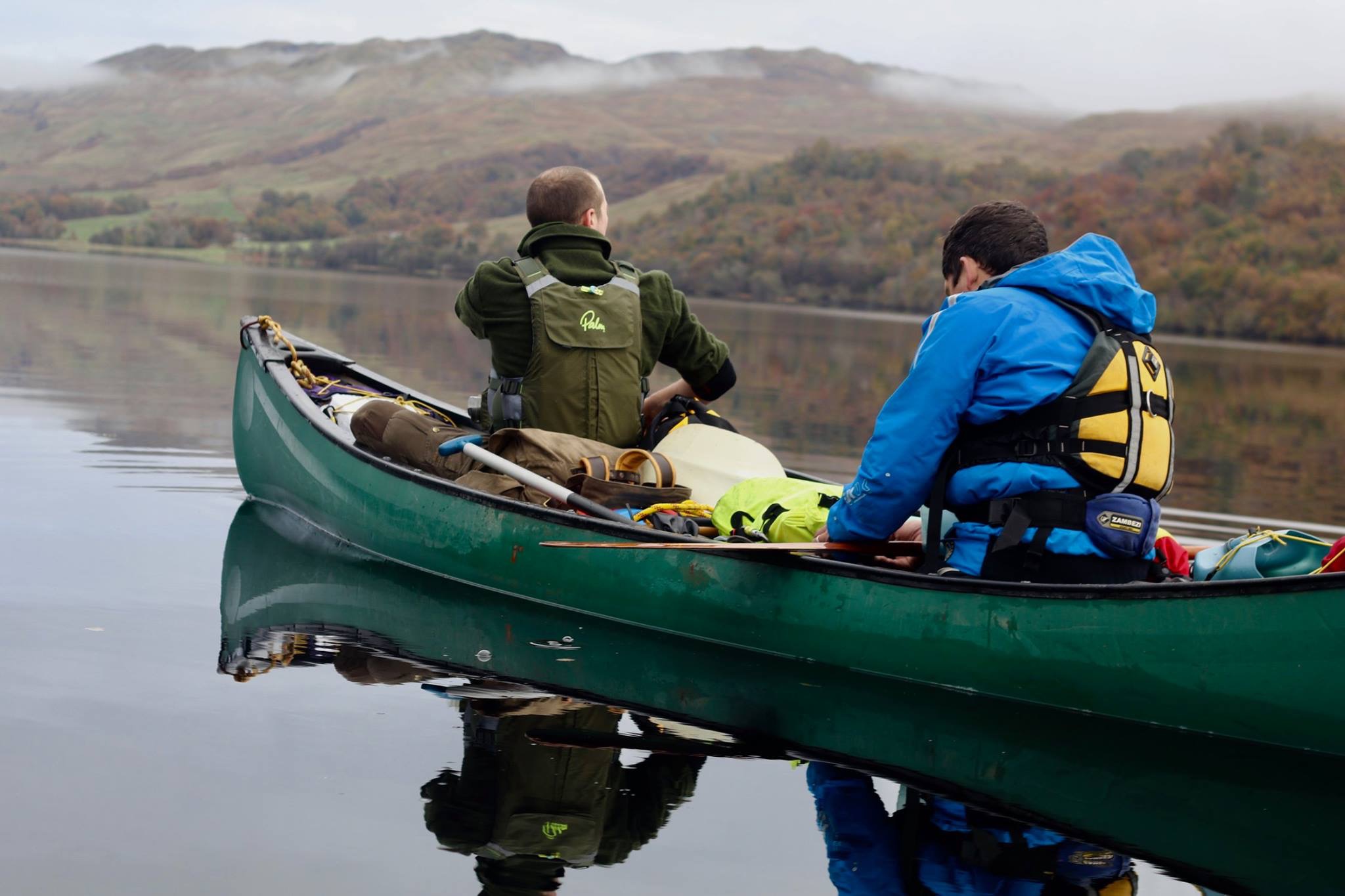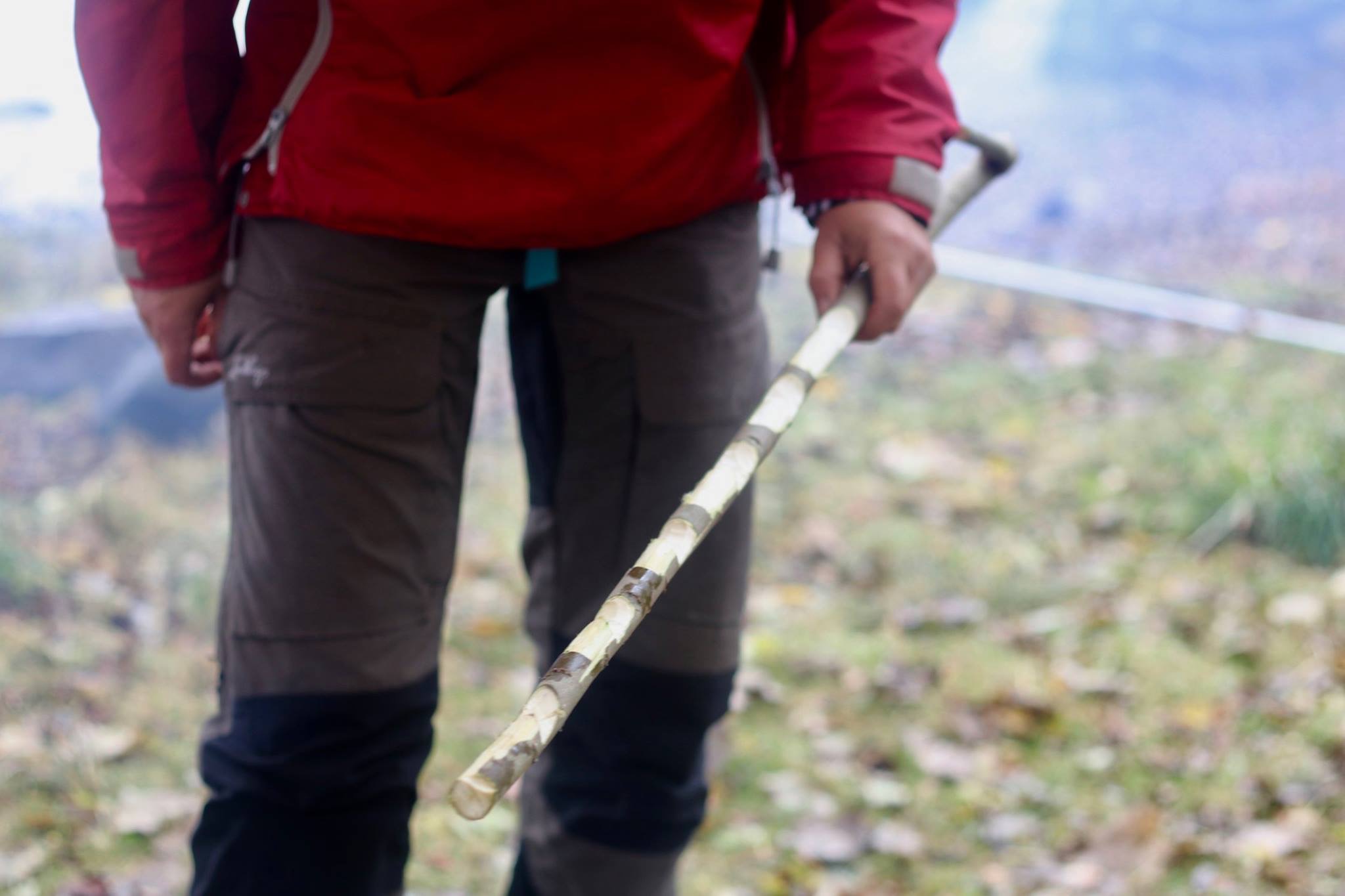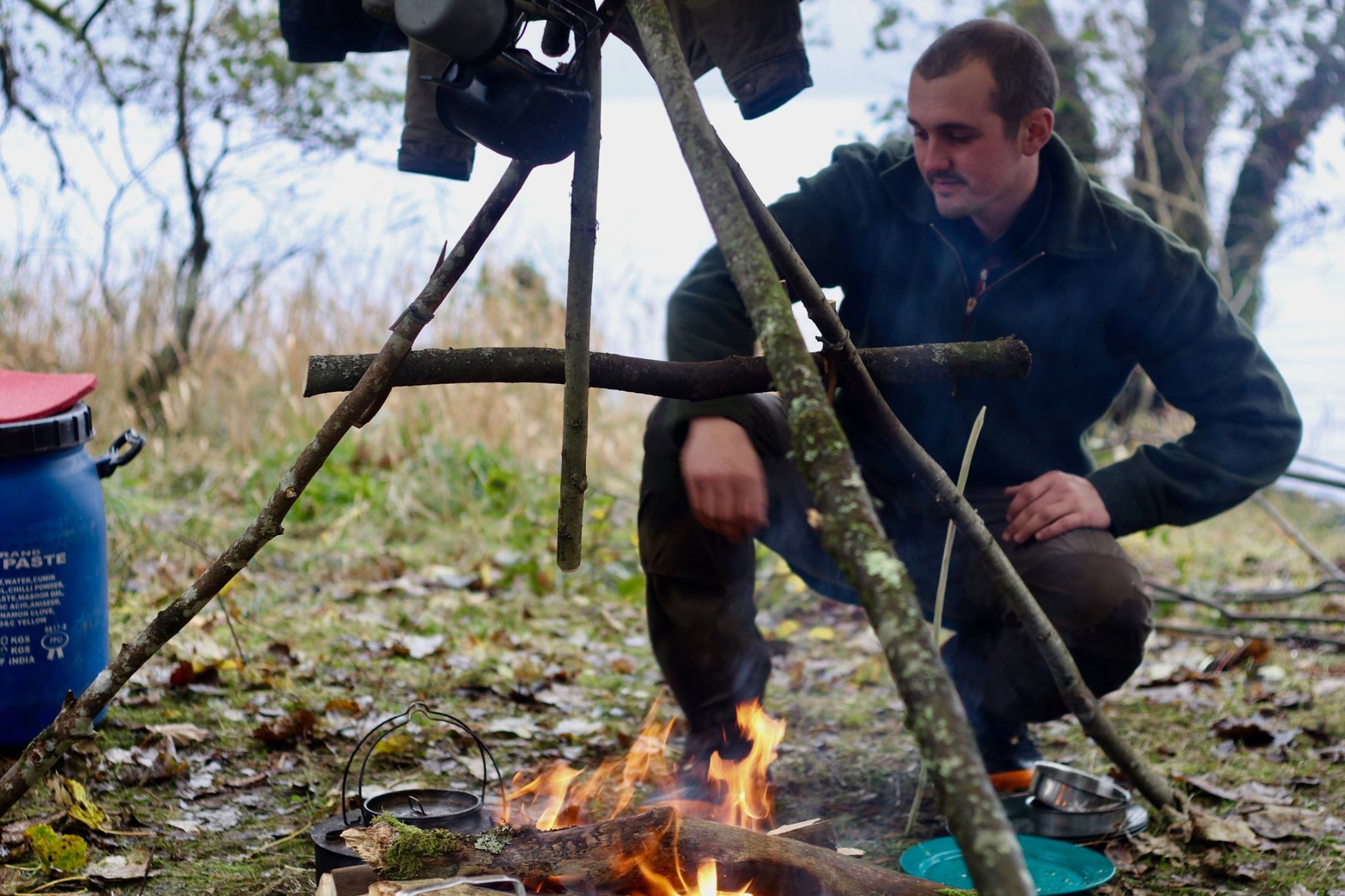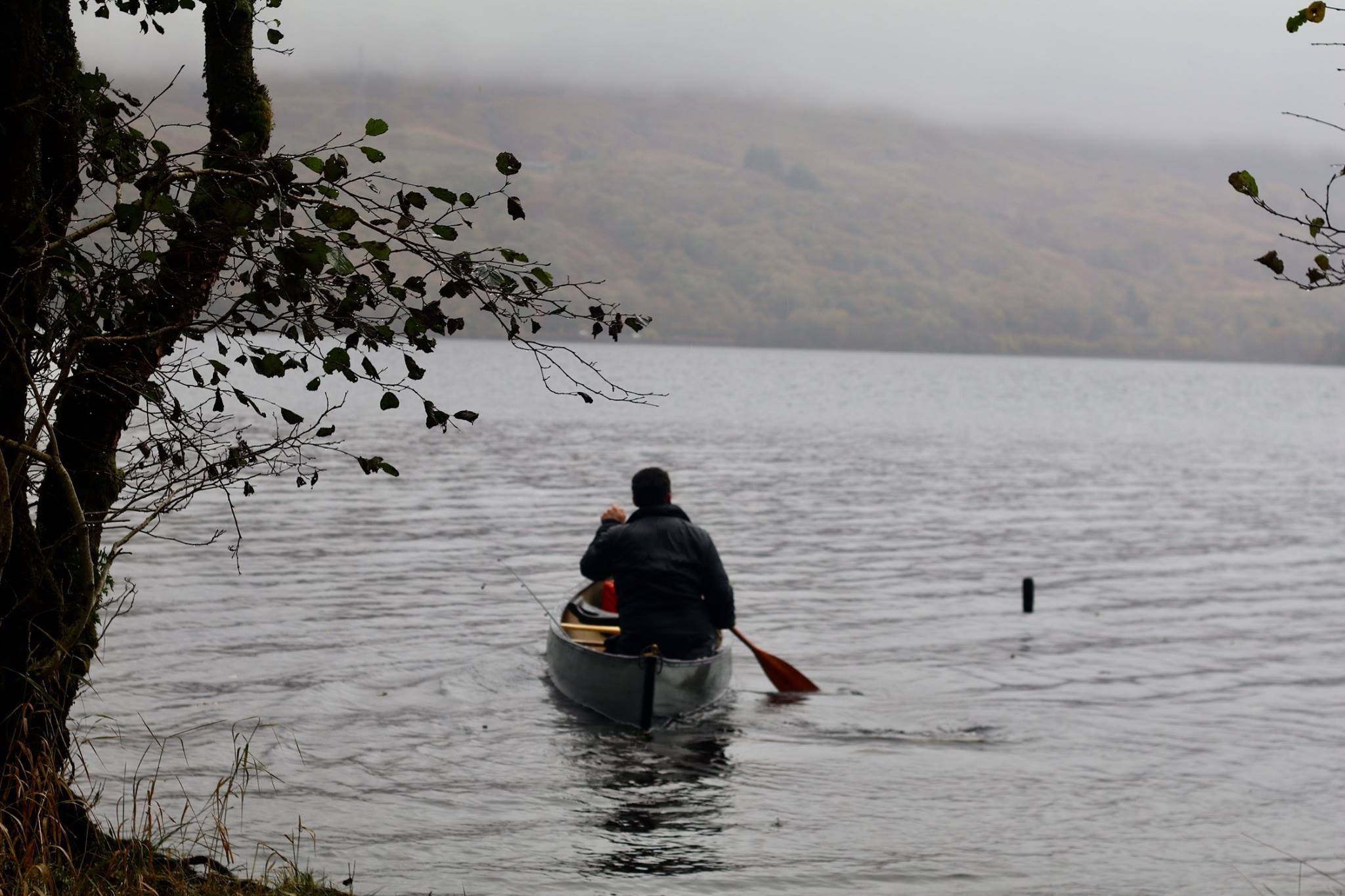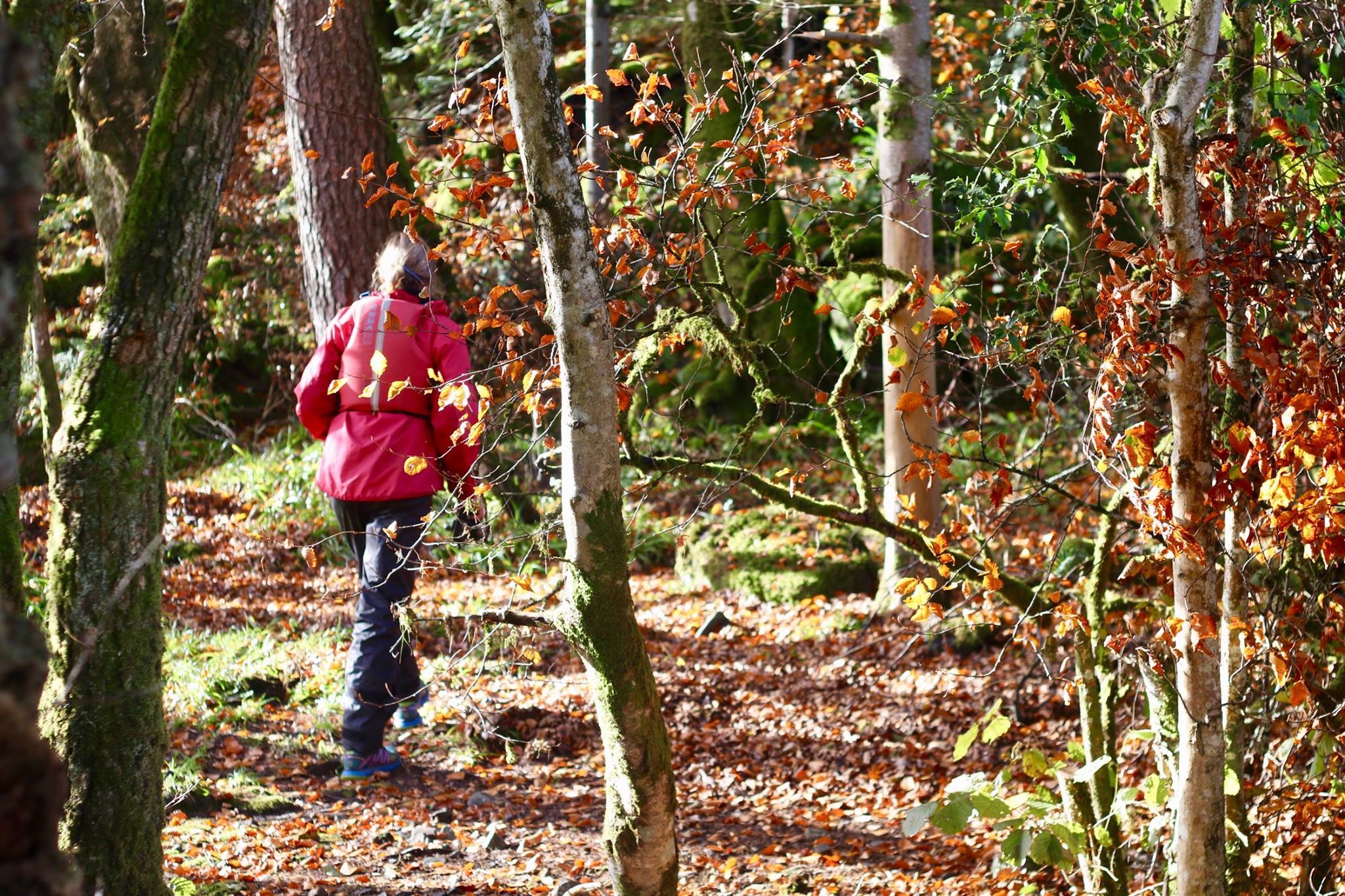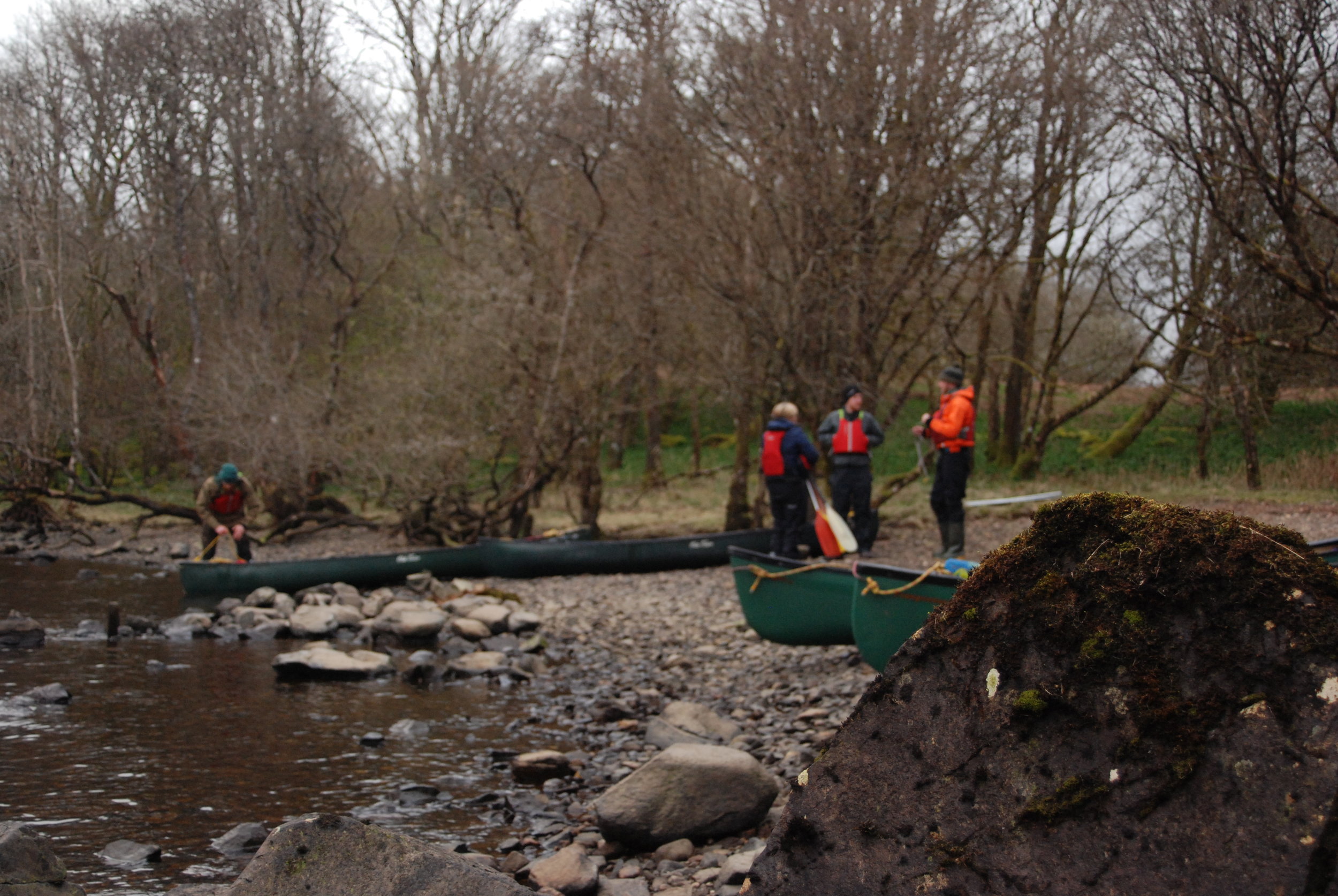 Howl Adventures - Canoe Scotland
Join us for three nights and four days of wild camping and canoe travel in some of Scotland's most beautiful scenery.
See the Scottish outdoors up close as we move through it by open canoe. The steady power of your paddle in the water will propel you through this journey with us. We'll be travelling through stunning landscapes, across Loch and island camping on this adventure. You'll be accompanying two experienced outdoors-men whose knowledge you'll be able to draw upon to make this trip both exciting and engaging.
During the expedition we'll introduce you to the canoe as a means of wilderness travel and teach you the practical bushcraft to make journeys in this way. Ideal for anyone wanting to experience nature, whether you know how to paddle or not.
Loch Awe- Scotland
Friday October 4th to Monday October 7th 2019 £430
Friday 10th April to Monday 13th April 2020 £430
Book with just a 25% deposit: at checkout type DEPOSIT into the offer code box. (Full payment required 8 weeks prior to the trip)
An Exploration of Loch Awe -
Wilderness Skills and the Canoe
Day One
After meeting everyone near the Dalmally Train Station we start the first morning on the shores of Loch Awe, where we'll spend some time looking at the journey plan. We'll get hands on as soon as possible loading up equipment and readying the boats. We'll then break for lunch at the Lochside.
After lunch we'll be introduced to our canoes, here we'll spend some time paddling and familiarising ourselves with tandem canoeing skills as we make our way to the first wild camp site.
We spend a night camped beside an ancient ruined castle, enjoying a campfire cooked meal and good company.
Day Two
All of the next day we'll spend in the canoes, moving along the Loch. Whether under the sunshine or a more brumous atmosphere you'll feel this wild part of Scotland drawing you further away from your comfort zone and hopefully fostering within a growing sense of resilience.
With luck and a little wind we may even rig expedition style sails to our boats and enjoy the swift passage of water as we're carried by the wind.
Our wild camp for the second night will be on a large island in the middle of the Loch, from this base we can walk around the island exploring the flora and fauna. As a well knit group we'll again cook our evening meal over the fire, and there will be an option to take part in a night time paddle across to a neighbouring island in the dark. Or if you'd prefer we can look at some craft skills at the basecamp.
Day Three
We spend all day on the island, we'll explore a range of bushcraft skills and work to establish a working field-camp where we can be comfortable for the night. There's the option to go island hopping by canoe around the 5 or 6 nearby isles, or spend the afternoon looking at some friction fire craft on the island.
We'll settle into a second night on the island, cook food and sit by the fire with the Scottish mountains as our back drop.
Day Four
The final morning will be relaxed, we'll enjoy pancakes for breakfast. We can paddle more easily making our way toward the end of our journey, the immense scale of the Loch and it surrounding matched only by the scale of your accomplishments over the last four days. We stop at midday beside the loch, and reflect on what we seen and done. From here we'll depart from Loch Awe, we'll shuttle everyone back to the cars and you can make your way home.
Producing safe water from the landscape and cooking sustaining meals in the back-country
We'll teach you how to construct and ignite a fire in any conditions.
If we have the wind we can build a raft and sail!
We'll often find little tricks to save time and energy…and save on washing up!
The trip will hopefully stay with you forever, or at least until the next one…
Real world application of techniques to produce firewood
Fire-lighting and camp fire cooking feature daily during the trip
For open water both solo and tandem can be practiced
We practice a range of practical bushcraft skills to affect a wilderness camp
Throughout the expedition you'll learn about the canoe all the way, under the close and friendly guidance of either Robin Heath or Andy Waring. They'll aid you as you develop your paddling technique and ability to read the water. If you're new to the canoe you couldn't hope for a better instructor to introduce you to this exceptional watercraft; if you've experience already in a canoe both Robin and Andy are talented tutors and will happily offer you advice on how you can build on your existing skillset.
All the way your second guide, Jamie Dakota, will support and intertwine bushcraft related knowledge and advice. Whilst in camp Jamie will work with everyone to improve their expedition skills and outdoorsmanship.
There is a maximum group size of 6 participants plus the 2 instructors

A full kit list will be provided on booking, all specialist equipment will be provided

The route is great for first time canoe travellers (it was Jamie's first extended canoe trip).

There will be an option to spend the afternoon once the trip is over to paddle down River Awe if the weather permits. Details of this are in the booking pack, but it is a completely optional extra to the trip itself. There are some more advanced sections to the river for those who are more experienced, but first timers can use those sections to practice lining the canoes down river from the bank. If you'd like some extra canoe tuition before the course we can recommend several excellent and friendly instructors, just ask.

The course is fully catered, starting with the evening meal on the first day and ending with Breakfast on the last. We'd recommend bringing along some favourite snacks to boost your energy and morale, as well as some choice hot drinks. A menu will be issued closer to the expedition date, and all dietary requirements can be happily catered for. If you have any questions please feel free to ask.
Bushcraft Skills we'll cover during the trip:
How to choose your campsite and make it work for you

Making yourself comfortable outdoors: the importance of organisation

Campfire cookery, what food to bring and how

Baking simple bread and excellent pancakes

Practical fire-lighting techniques

Fire lighting methods for emergencies

Essential knife and axe skills

Simple rope work and knots for bushcraft

Expedition tarp arrangements
Canoe Skills we'll cover during the trip:
Sailing and rafting with canoes

Open water paddling

Tandem Paddling

Considerations when loading a canoe

Portage skills

Reading the water

Flat water skills

Canoes for shelter

How to look after the equipment in action and at base