Bushcraft Courses
Join us at our extensive woodland venue of over a thousand acres in the north of Sheffield in South Yorkshire. Our canopied basecamp and a wood fire ensure our clients keep dry and are supplied with tea, coffee and biscuits.
All of our sessions are run with a maximum of 8 people, that way we can maintain a low presence in the forest in order to experience Nature up close. The small group sizes also ensure a high level of interaction with the instructor, we'll get plenty of one to one tuition through the workshops to develop your skills at your own pace.
Please feel free to contact us if you have any questions, we're very open and there's no obligations.
Wild Fire Bushcraft Course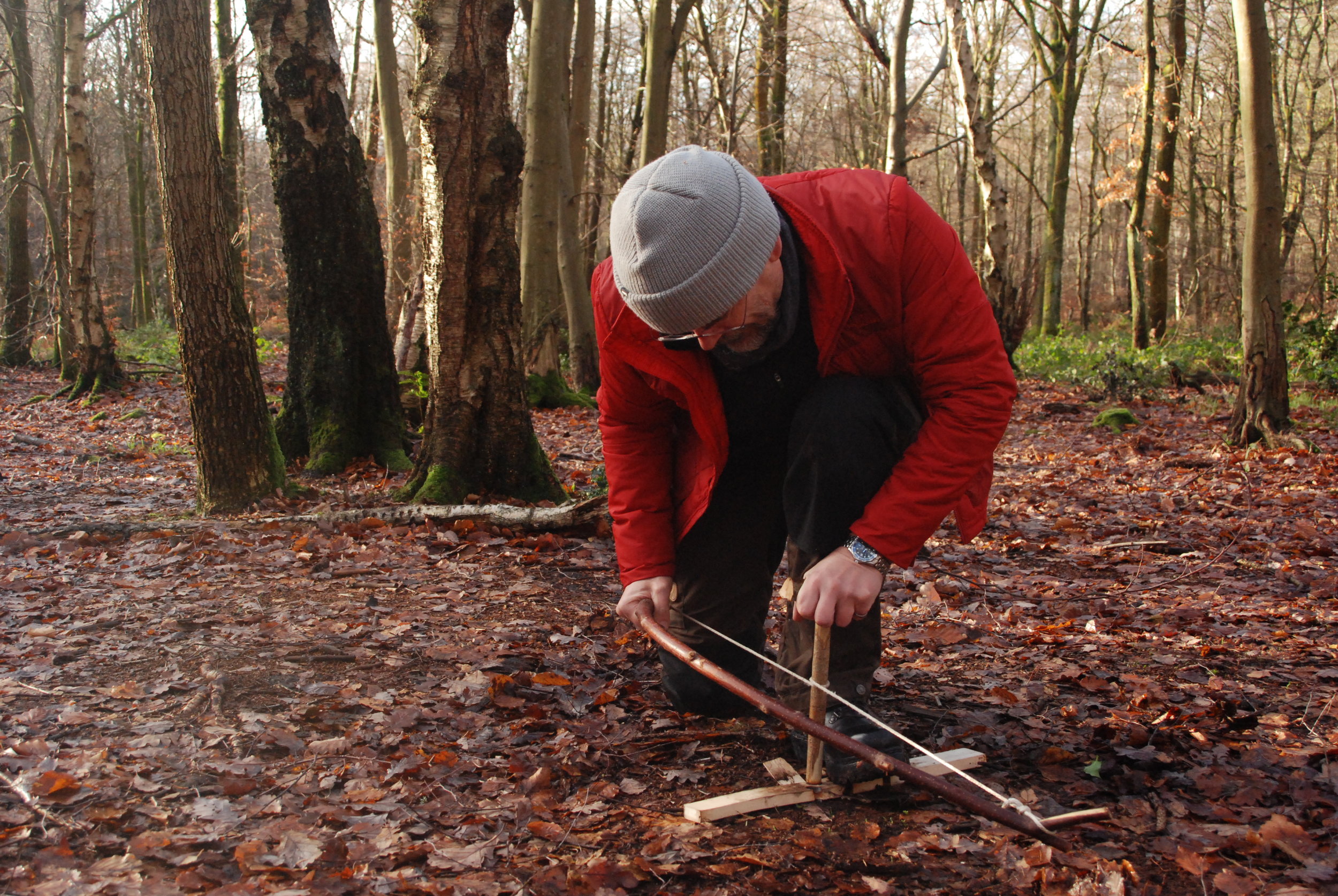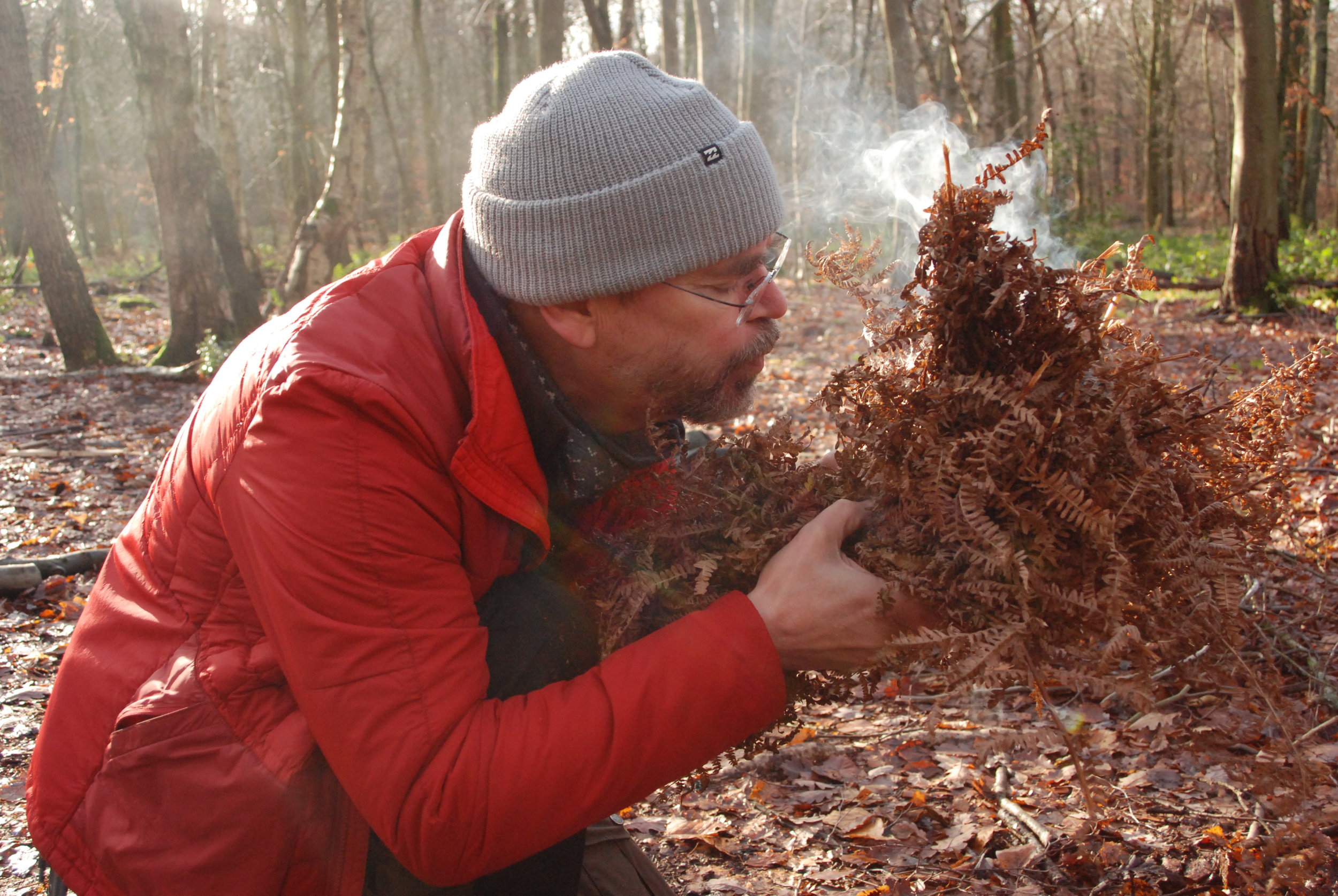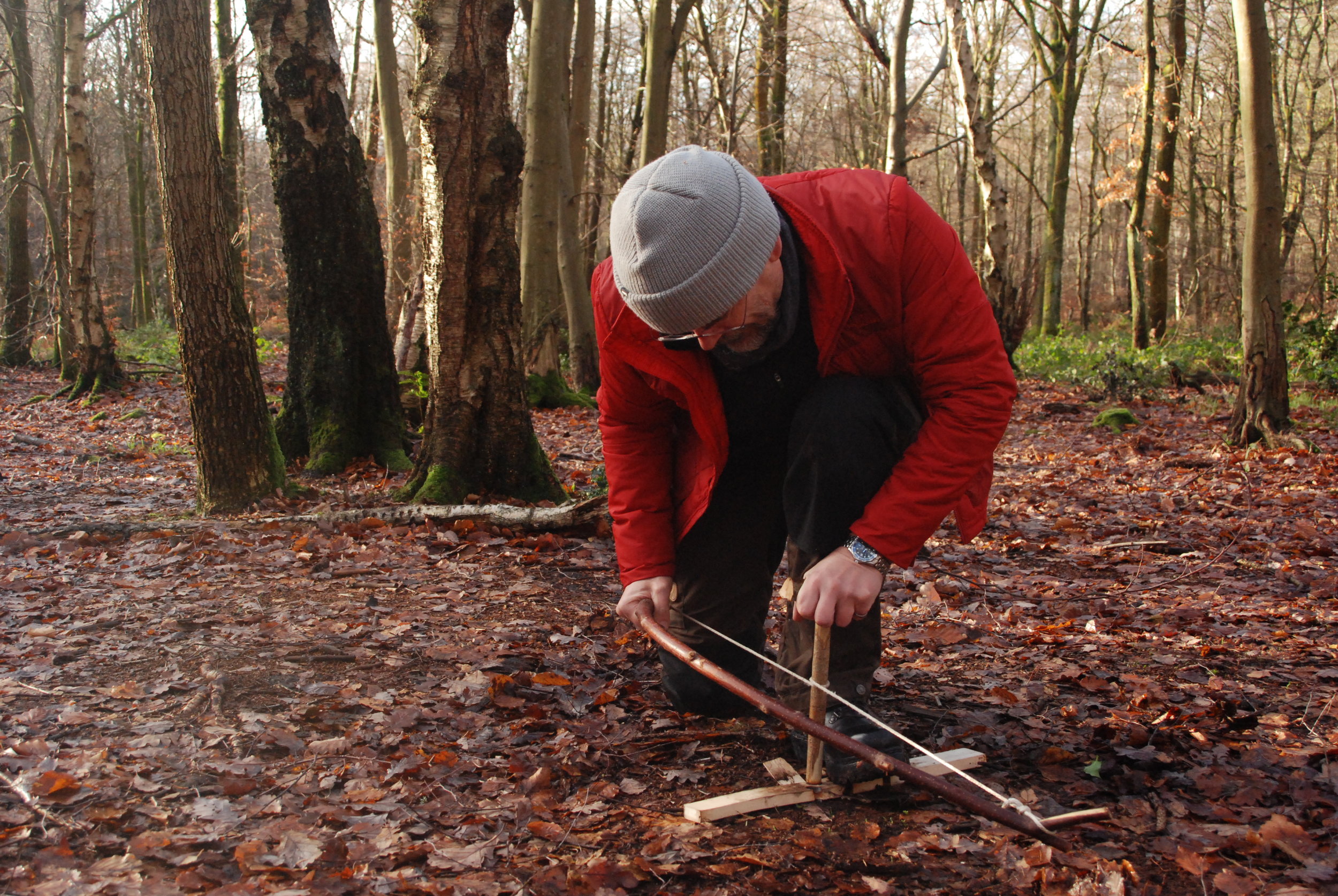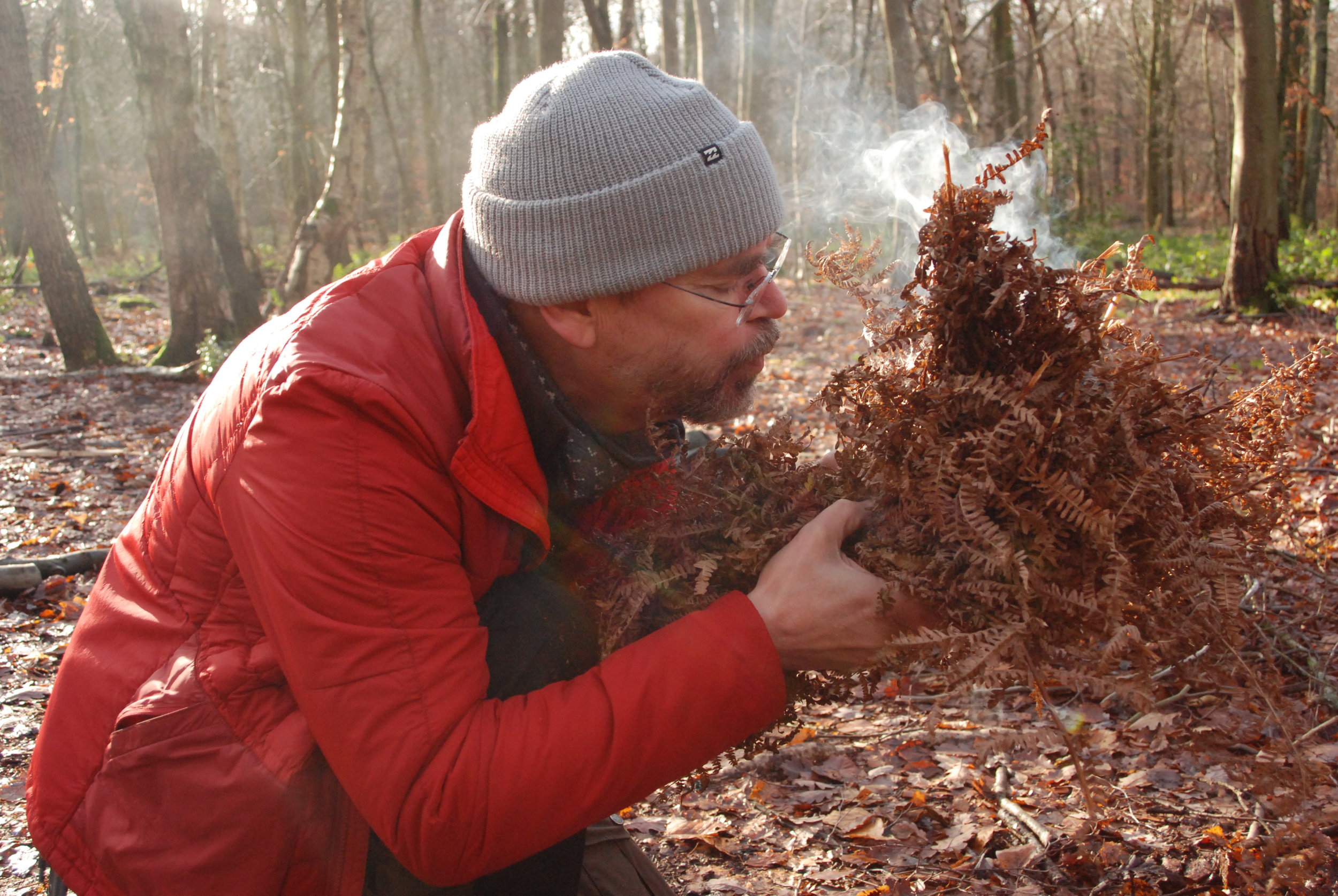 Wild Fire Bushcraft Course
In this detailed bushcraft course I'll give you all the tuition you need to be successful in making wildfire from natural materials. This one day course is a detailed experience of hands on work enabling you to make fire from scratch this way in the wild.
Sunday 17th November 2019
Sunday 22nd March 2020
Sunday 15th November 2020
Booking this course for a friend? Add one of our a £30 gift boxes + p&p to your order and save £5.
The Bow Drill Technique is probably the most widely utilised of the friction fire lighting methods in modern times, it is certainly a powerful skill to have in your repertoire. However simply learning to use pre-made, carefully stored kits in order to make fire is only a very small part of this skill. To truly appreciate this method of creating fire in the wild we need to go deeper.
What I've created here with our WildFire Course is something special, a true backwoods experience. The course is run across a large expanse of our 1000 acre venue, exploring different micro-environments to look for resources where they naturally occur. In short I've set this skill in the natural world from which it organically evolves, you'll produce fire from the resources you find and through the craft of your hand. The entire day is nomadic, as such you'll need to come prepared with a small rucksack to carry your kit (you won't need much more than a coat, something to drink and a packed lunch). We've done away with the standard 'base-camp' most bushcraft courses are run from, setting you up as the pilgrim in the wilds searching for the uniquely human ability: Fire.
Jamie Dakota - Chief Instructor
WHAT'S COVERED:
Making your own Bow Drill Kit to take home

We'll take you through the entire process of making a bow and drill including:

Tree Identification: Looking at key trees for the purpose & how to find them

Material selection: Once you can identify the tree you need we can look at selecting the ideal woods to make our bow drills from

Tinder: Preparation is key in bushcraft, and having the materials prepared to take your working bow drill kit to a warming fire means have all the resources ready before you start bowing.

Where to look for resources

How to take resources from nature responsibly

Safe and efficient knife use to removing material quickly

Fine knife skills for crafting and carving
The intricate technique of getting fire from the bow drill
The majority of the day then is dedicated to learning the skill of using a bow drill kit properly. So that you end your day with us equipped with all the tools you need to not only make fire in this way, but also to problem solve for yourself as you practice this skill at home.
DETAILS:
Pre-booking only

Due the involved nature of this course, we don't feel its suitable to under 16 year olds (please ask if you have any questions)

Under 18's must be accompanied by a participating adult

£95 per person (£85 during 2019)

Run in a beautiful Vast Woodland in north Sheffield. We'll send you exact directions with the booking pack.
Reviews
Had a fantastic day doing Bowdrill with Howl Bushcraft. Brilliant tuition fuelling a very fulfilling day in the woods - Brian Trubshaw 2018
Had great day yesterday with Jamie took his time showing me new skills and we even managed to get a spark with a bow drill my first time and using larch wood , will be going again, highly recommend. - Gary Edwards 2018
A lovely day in Grenowoods Fire lighting by friction, Jamie was very knowledgable and great at helping me get the correct techniques. Great day. - Lindsey Bielby 2018